Cynthia Ferguson, CPA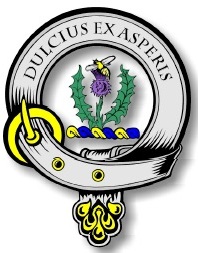 Cynthia is the principal of the firm. She has been working in public accounting and taxation since 1984. In 1989 Cynthia opened her practice in Monroe, New York. In 2007, Cynthia moved to Maine and expanded the practice.
Cynthia's experience includes the following areas:
Corporate Finance & Budgeting
Government Finance & Budgeting
Internal Controls and Policy Implementation
Financial Analysis
Business Planning and Forecasting

Debt Service
Financial Auditing
Payroll
Tax Planning and Return Preparation
Cynthia's experience includes work at one of the "Big 4" public accounting firms. In addition to managing audit staff she evaluated compliance with Sarbanes-Oxley Regulations. Engagements included retail, manufacturing, service and not-for-profit clients.
Cynthia attended Pace University, Pleasantville, NY and obtained a Bachelors degree in Public Accounting.
Membership/Associations:
National Association of Tax Professionals
Franklin County Chamber of Commerce
Farmington Downtown Association